Petitet and 11Onze present a song to dance while we try to change everything. At the gates of a recession, La rumba dels calerons asks us not to lack neither money nor the desire to have a good time with our people.
You may also like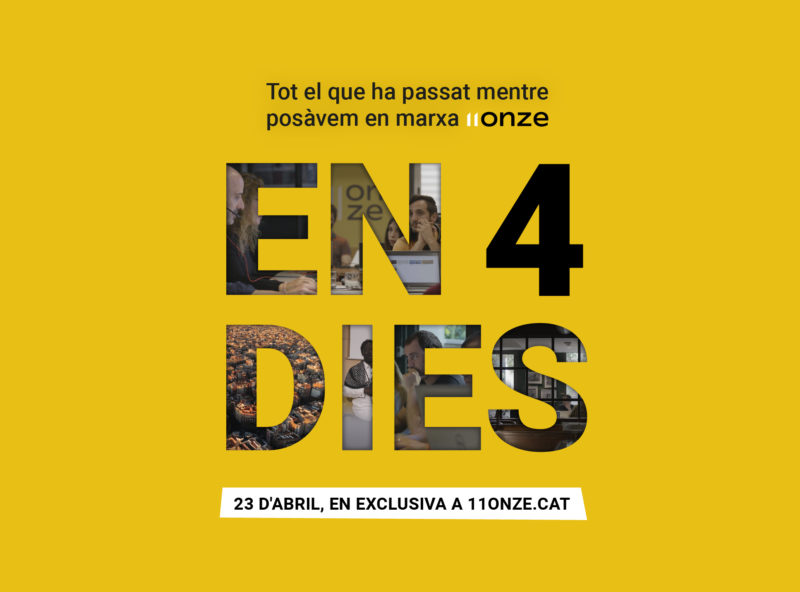 11Onze
Trailer 'In a few days'
01:49
This is the story of the launch of the financial branch of 11Onze, El Canut.
11Onze
'In a few days'
61:37
'In a few days' is what the 11Onze team wanted to say to the whole community who